Fazana and Pula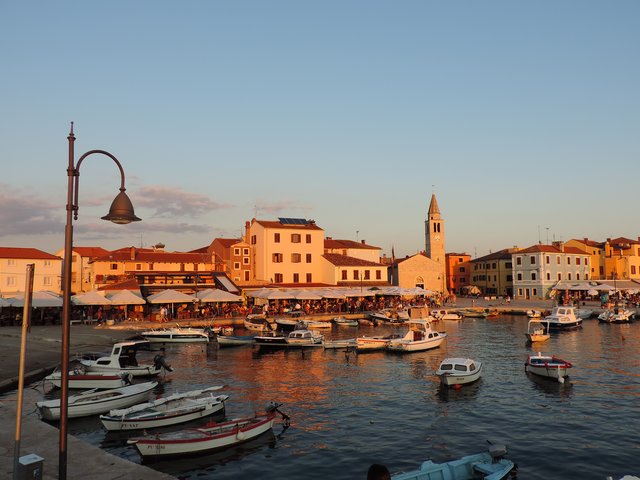 Fazana is a picturesque tourist and fishing town, opposite the Brijuni islands, located just 8 kilometres from Pula, the largest city in Istria.
Fazana is a picturesque tourist and fishing town, opposite the Brijuni islands, located just 8 kilometres from Pula, the largest city in Istria.
During their stay in Fazana, visitors can enjoy sightseeing, local attractions, festivals and recreation:
Old Town and the ancient Roman Villa in Valbandon, Church of the Saint Kuzma and Damjan, Church of the Blessed Virgin Mary of Mount Karmel
Tourist activities and local manifestations: Fishermen festival, Salting pilchard school, the nights of the fish stew of Fazana, gourmet festival Feast of Cuisine, Roman Valbandon, competition in preparing the dishes under the traditional lid
Clean beaches of Fazana
Famous seaside promenade that connects Fazana and Valbandon
Various beach bars, beach volleyball, rich gastronomic offer of famous restaurants, which offer specific Istrian cuisine.
Fazana is also specific for it's marine connection with all the Adriatic ports.
With its ancient sights, Pula is definitely worth visiting. Amphitheatre (Arena) from the first century, the Temple of Augustus, the Golden Gate, Hercules's Door, Porta Gemina, Small Roman Theatre, Convent and Church of St. Franjo, Castrum and many other sights of Pula attract visitors. Pula is especially interesting to visit during the traditional Pula Film Festival and it offers a rich culture of museums, music festivals, fairs and other events.
Brijuni islands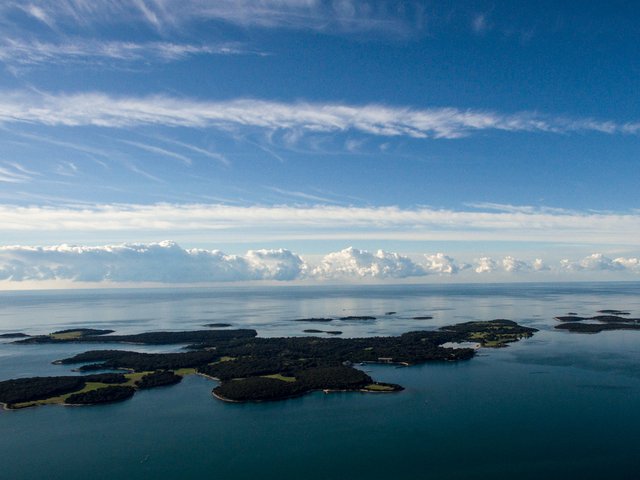 One of the biggest attractions in Istria is definitely the Brijuni archipelago. A group of two large and twelve small islands in the northern Adriatic Sea, just opposite Fazana is a magnificent combination of natural and cultural-historical heritage.
Small islands of the Mediterranean climate are rich with flora and fauna, and while you are there you can visit the zoo, pheasant farm, safari park, tennis, cycling, archery, bowling and badminton. Brijuni are internationally known for its golf courses, where golf is being played since the early 1922. The number of visitors is increasing every year.
Istria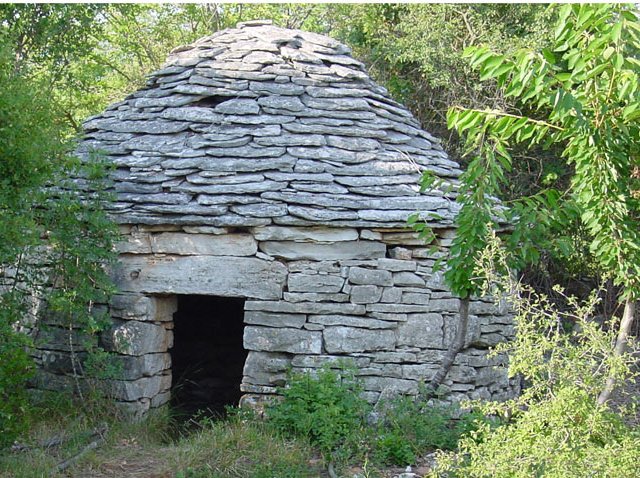 Located in the northern Adriatic, Istria is the largest Croatian and Adriatic peninsula. It got its name from Histri, the first known inhabitants of Istria. Since then different nations and cultures were involved in construction of Istria, and numerous monuments from all periods were preserved.
The pleasant Mediterranean climate with mild winters and warm summers, geographic diversity, rugged coastline, clean beaches, beautiful towns in the central part, a mix of languages, cultures, widely known "Istrian mentality", gastronomic cuisine, good transport link, tourist facilities, above-standard accommodation, had always attracted visitors to Istria. Istria and Istrian people were always very welcoming to their guests and had always nurtured the love for the guests.
Croatia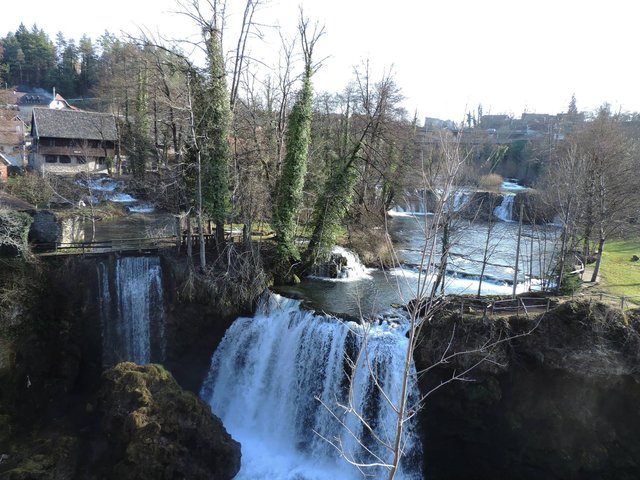 Croatia is worldwide known for its hospitality, gastronomic specialties, National Parks, natural beauty, cultural and historical monuments and attractions, and especially for its amazing sea, Adriatic Sea. Lately, Croatian charm and beauty attracted and charmed numerous foreign guests, including world famous celebrities. American gourmet chef, Anthony Bourdain is full of praise for our lovely country, and he says, "Croatia is the next big thing". The lovers of our natural beauty and Croatian mentality are increasing every moment, and some of them are also Angelina Jolie; Roman Abramovic, whose yacht has been seen in Croatian ports; Michael Schumacher who was sailing on the Adriatic coast; Kevin Spacey, Morgan Freeman, Michael Fassbender, John Malkovich and many others were guests of famous Croatian festivals and events
Fans of bass will want to head to Outlook Festival and Dimension in Croatia near Puala and Fazana which is famous for their bass heavy lineups along with boat parties and beachside performances.